Hot tub cover replacement foam
Spa cover safety is especially important if you have small children or pets around your hot tub. For your peace of mind, all our hot tub covers meet or exceed rigorous safety standards.
Rugged Vinyl Spa Cover Top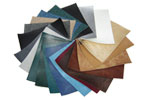 All our hot tub covers feature premium marine grade vinyl treated with mildew and UV inhibitors to help keep your hot tub cover strong and looking new. And we have good news for all you polar bears out there: our covers are cold crack-tested down to minus-40° Celsius!
Tapered Virgin Foam Insulation
All our tapered hot tub covers feature closed cell virgin foam core insulation in a variety of densities to meet your needs. Our insulation taper offers the best combination of strength and heat retention while keeping cover weight to a minimum.
Protection From Bottom to Top
We build our covers to help prevent moisture from seeping into our hot tub covers by adding super-strong, heat-sealed 6-mil vapour barriers. Adds years of life to your cover with this water logging prevention method.
Cover Core High & Dry With Exclusive Moisture Lock Heat-seal
The most common cause of hot tub cover failure is moisture absorption in the core. We use an exclusive, state-of-the-art core insulation vacuum heat-sealing process to protect your hot tub cover insulation against moisture invasion, keeping it light and long-lasting.
To prevent moisture absorption, we offer a vapour barrier upgrade for extra protection. Keep reading to learn more about the benefits of adding layers of vapour barrier to your hot tub cover.
You might also like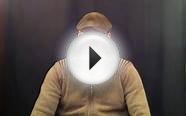 Why Do Hot Tub Covers Get Heavy?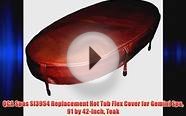 QCA Spas SI3954 Replacement Hot Tub Flex Cover for Gemini ...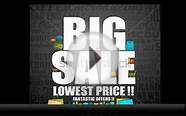 Spa Guy Custom Built 6 Inch Thick Replacement Hot Tub Cover