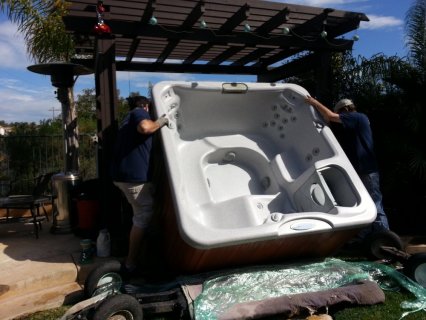 Jacuzzi repair San Diego
Provided by: Pacific Coast Sales & Service
For Your Spa Needs
Barry Hayes of Pacific Coast Sales and Service got his passion for plumbing and repair from his dad, who was also a master plumber and electrician. Barry used this to his advantage during his 27 years of doing spa repair. His usual clients are from San Diego and nearby areas, who are looking for high-quality and honest services, which he gladly gives them.
All work performed includes my warranty on parts and labor. Most of the time, when a customer calls, that's when they need help on their spa. I am happy to assist and troubleshoot the problem over the phone, 70% over the phone, 30% in the field.
His unforgettable project was when he fixed a leakage in the interior of one spa. The client tried three other companies to no avail, until Barry came. The client was amazed, and so was Barry.
[I have] 40 years of knowledge in the electrical/plumbing business, 6 years as a professional pipe fitter. I give customers quality service, and last but not least, value! If customers do not see value in your service, they will most likely call elsewhere.
You might also like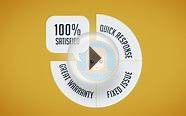 San Diego Plumbing Company
Appliance Repair San Diego - (858)755-8772 Appliance ...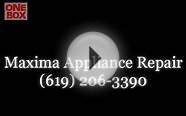 Maxima Appliance Repair | Appliance Repair In San Diego, CA