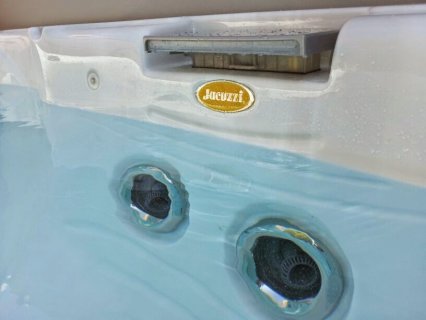 Jacuzzi Hot Tubs Oakville
Oakville is just 30 minutes from the eventful downtown Toronto and it is only an hour drive from Niagara Falls and the United States border. Oakville, Ontario is known for its beautiful shopping and dining districts, including the historic and classy Downtown Oakville. It is also home to many sophisticated communities, and neighbourhoods.
One of the main attractions in Oakville is the beautiful Oakville waterfront which is home to the Oakville Yacht Club. Another attraction is the Canadian Golf Hall of Fame. Oakville residents and visitors can play a round of golf on the famous Glen Abbey Golf Course home to the Canadian Open. The Oakville Centre for the Performing Arts is where you can enjoy theatre, dance, music or comedy.
Jacuzzi Hot Tubs Oakville is located at 1-261 Oak Walk Drive, close to Trafalgar Road and Dundas Street East. We invite you to enjoy the City of Oakville to the fullest and then unwind in a Jacuzzi® hot tub. Our professional sales staff can help you choose a Jacuzzi® hot tub for your backyard.
You might also like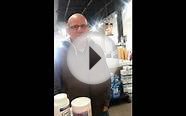 Jacuzzi Ontario Testimonal - Oakville J-210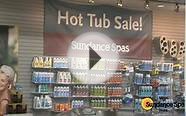 Hot Tubs Trafalgar Oakville Sundance Spa Store The ON
FlowPro 1" Self Priming Siphon Hose!


Single Detail Page Misc (KingPenn Industries, LLC)




Fastest Self Priming Siphon Hose Available! 10 gallons per minute
An amazing 1 Inside Diameter gives you the FASTEST flow among similar hoses that are only 1/2 inch!
Awarded New and Innovative Product Award at The Miami Boat Show!
Can be used for siphoning gas, diesel, water, light oils.
Flow into boat, car, farm equipment, hot tub and many other uses!