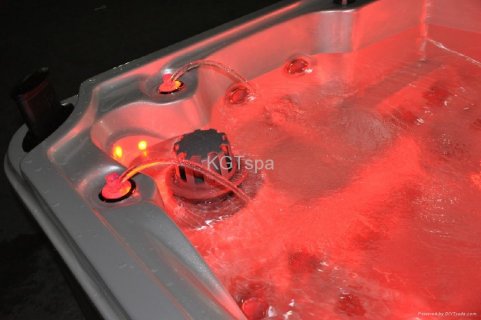 Jacuzzi Hot tub filters Parts
Hot tub filters are important for two reasons: they help keep the spa's water clean and energy costs down. Spa filters can be the first line of defense in removing unwanted particles and larger debris from the hot tub's water. When the filters are doing their job, the water stays cleaner, and the entire purification system runs more efficiently.
Jacuzzi Hot Tubs' filters are part of the advanced purification systems built into Jacuzzi hot tubs. The newly designed ProClarity™ filter grill incorporates a skimming weir and leaf bag. This helps keep the water's surface clean and starts removing unwanted material before it gets to the filters. The ProClarity system includes two filters: an industry-proven cartridge filter to remove large particles and an innovative depth-load filter to take out the tiniest particles.
The ProClear™ Water Management System on all J-300™ spas, includes two 60 sq. ft. spa filters. The ProClarity filtration system, standard on J-400™ Collection spas and 2012 and newer model Jacuzzi hot tubs can be added to J-300 models for even better filtration.
You might also like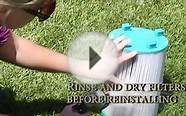 Dimension One Spas (hot tub) Filter Change Procedure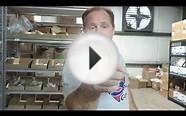 The Spa Guy Parts Information Hot Tub Parts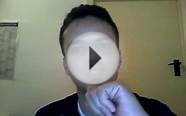 Hot Tub Filters
Sta-Rite S8M150 System:3 Modular Media SM Series Pool Filter, 450 Square Feet, 50-124 GPM


Lawn & Patio (Pentair)




System 3 modular media SM-Series cartridge filter
Filter has 450-square feet effective filter and 2-inch tank port size
Durable two-piece tank housing constructed of Dura-Glas, Sta-Rite industry leading glass-reinforced composite resin
Posi-Lok clamps provide safe, easy access to tank internals
Measures 31-inch length by 41-1/2-inch height by 30-1/2-inch width