Jacuzzi Hot tub Dealer in Iowa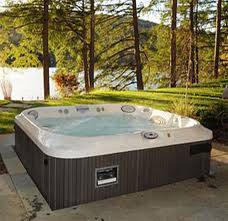 Sit back…Relax…and put your feet up. Relaxing in a Jacuzzi Hot Tub from WCI Pools & Spas is like having your own personal massage therapist. Each tub features different seating levels with fully adjustable, strategically placed jets to gently wash away the troubles of the day.
Close your eyes and smile as patented Power-Pro jets stimulate every muscle in your body, caressing you into complete relaxation. Relaxation doesn't stop with the body. You will also have peace of mind knowing that Jacuzzi is the most reliable hot tub brand in the business.
The bottom of each hot tub has a waterproof ABS foundation that protects the hot tub framework and components from moisture and other environmental elements. Full-foam insulation surrounds the hot tub to hold in warmth and support the plumbing components. The shell is created using the revolutionary Tri Fusion System (TFS), a three-step system that produces a shell eight times stronger than conventional fiberglass resin shells. A sturdy and attractive cabinet made of a top-quality, U.V.-resistant, thermal synthetic, surrounds each tub to frame the structure and enhance the color and curves of the shell. Jacuzzi Hot Tubs is an ISO 9001 company. Each tub must pass a complete quality inspection before it is sold.
You might also like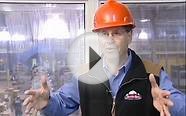 The Original Cold Weather Hot Tub - Arctic Spas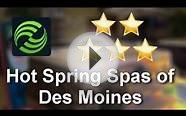 Hot Tub Prices Des Moines, Carroll - Spa Dealer Offers 3 ...