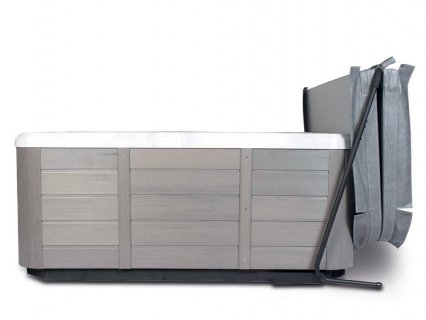 Hot tub cover Lifter
The Ultralift is a spa cover lifter that covers it all! Designed to fit virtually every size, shape and brand of spa this cover lifter is sturdy, durable and easy to install. The unique sliding?bracket system mounts the cover lifter directly to the spa cabinet or to a wooden floor.
Note: Product is not designed to install to cement flooring.
Features:
Sliding-bracket system
Mounts directly to the spa cabinet or to a wooden floo
Height adjustable (high for greater privacy, low for unobstructed views)
Built-in locking pin ensures the cover remains safely in place
Easy installation
Sturdy 11/4 in. diameter aluminium tubing with corrosion-resistant powder coating
Specifications:
Dimensions (L x W x H): 7.62 cm x 91.4 cm x 116.8 cm; (3 in. x 36 in. x 46 in.)
Weight: 8.2 kg (18 lb.)
Brand: Ultralift

Has Adjustable Height: Yes

Height: 116.84 cm (46 in.)

Length: 7.62 cm (3 in.)

Weight: 8.16 kg (18 lb.)

Width: 91.44 cm (36 in.)

This item is subject to some delivery restrictions. Please proceed to checkout to verify if delivery is available to your postal code.
Standard shipping via common carrier is included in the quoted price. The estimated delivery time will be approximately 7 - 10 business days from the time of order.
Costco.ca products can be returned to any of our more than 600 Costco warehouses worldwide.
Costco's Risk Free 100% Satisfaction Guarantee
Membership: We will refund your membership fee in full at any time if you are dissatisfied.
Merchandise: We guarantee your satisfaction on every product we sell and will refund your purchase price, with the following exceptions:
1. Electronics: Costco will accept returns within 90 days from the date of purchase for televisions, projectors, computers, cameras, camcorders, touch-screen tablets, MP3 players and cellular phones and other products identified by Costco from time to time.
2. Diamonds: When returning items containing a 1.00 ct diamond or larger, Costco will require additional time to verify the diamond, in which case a refund will be approved upon positive verification. This process may require two to five business days.
If you request an item be picked up for return, the item must be packaged and available for pick up in the same manner as it was delivered.
If your order was delivered "curb side", it will need to be available for curb side pick up.
If the item arrived to you in a box, it will need to be in a box at the time of pick up.
Costco may in the future restrict its return policy regarding other products. Restriction will be shown at the point of purchase.
You might also like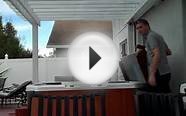 DIY Hot Tub Cover Lifter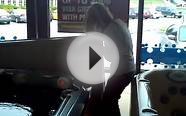 Why you should get a cover lifter for your hot tub.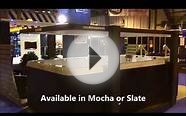 Hot Tubs Hampshire - Ultimate Swim Spa Cover Lifter